Biography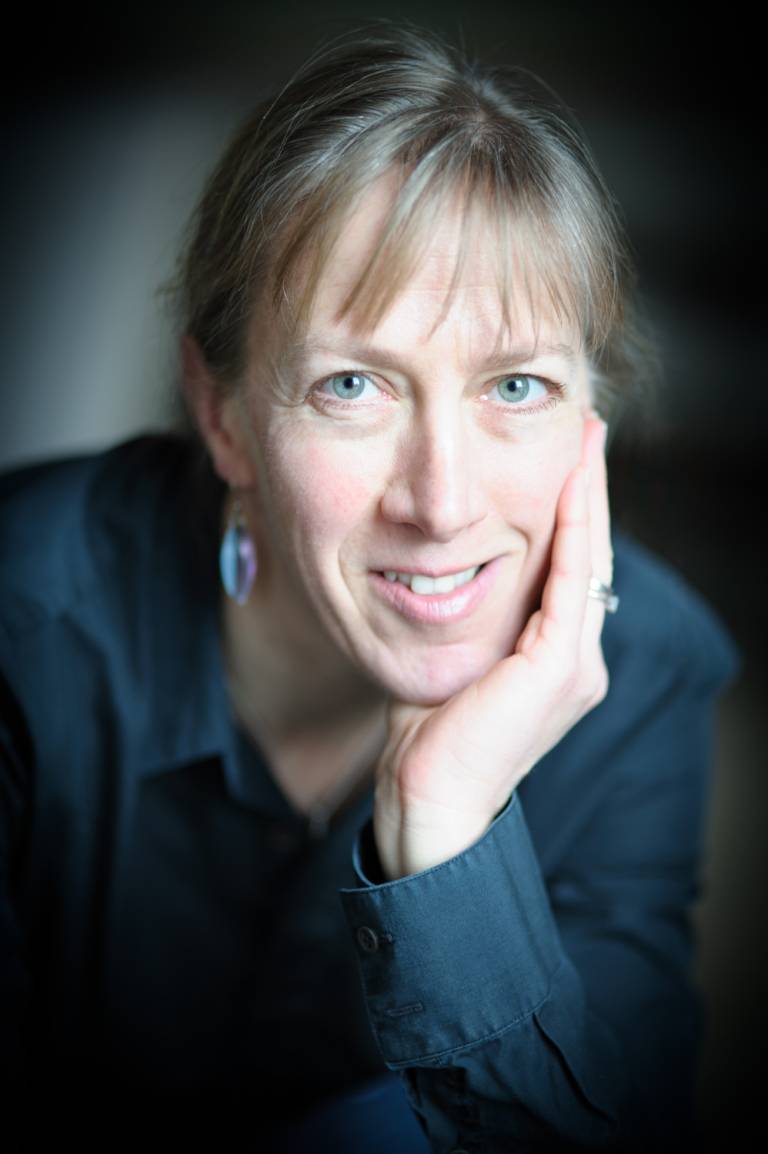 Intuitive artist painting colourful, textured oils inspired by wild places and adventure.
I discovered sailing in 2005, going straight in with offshore racing, and the excitement and colour of that inspired me to switch to painting in oils from watercolours. I try to capture the roller-coaster atmosphere of ocean racing from an unusual, on-board perspective. The raw power and beauty of the sea fascinates me, along with the interplay of light and the challenge of capturing light as reflected in water. My first love was mountains, and I continue to draw inspiration from the many moods of the wild places I travel to. I also still enjoy painting the Pennine moorland and local colour of Calderdale. 
I studied art at school and continued to draw and paint watercolour animals and landscapes and exhibit occasionally, but did not pursue it as a career until I moved to Hebden Bridge in 2006. I came back to Yorkshire after circumnavigating the globe in the 2007-08 Clipper Round the World Yacht Race and started renting studio space, painting and exhibiting more regularly. As well as a growing local and national reputation, I am steadily building international interest in my work. I have sold paintings to collectors all over the UK and as far afield as New Zealand.